Timothy Latim
Photographer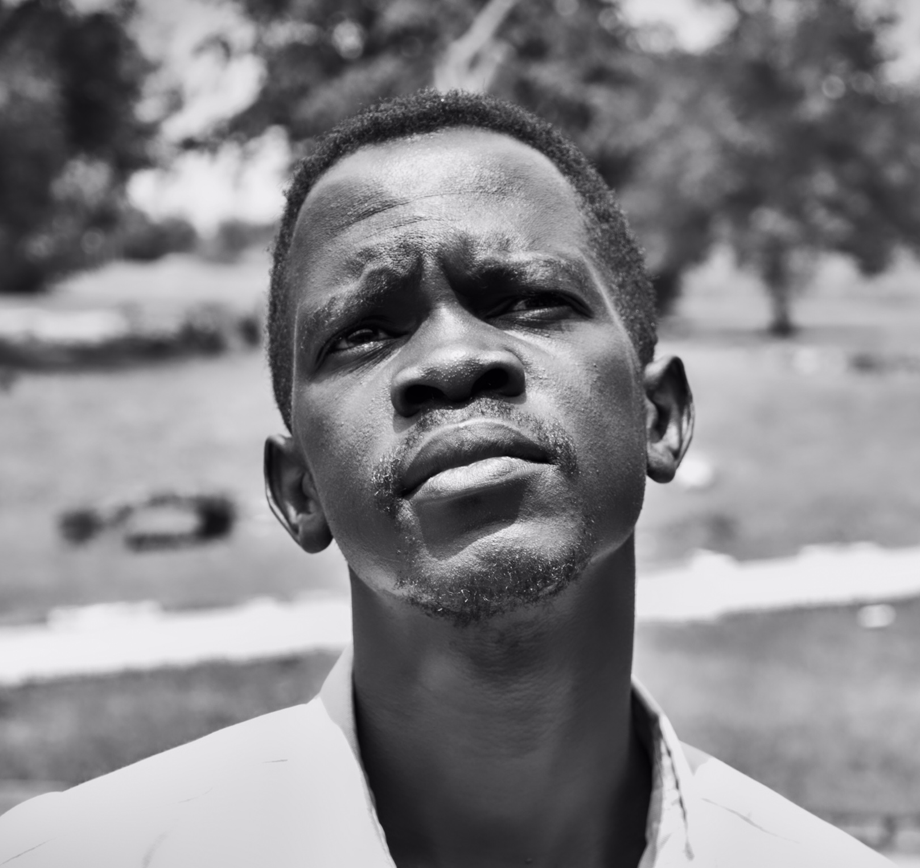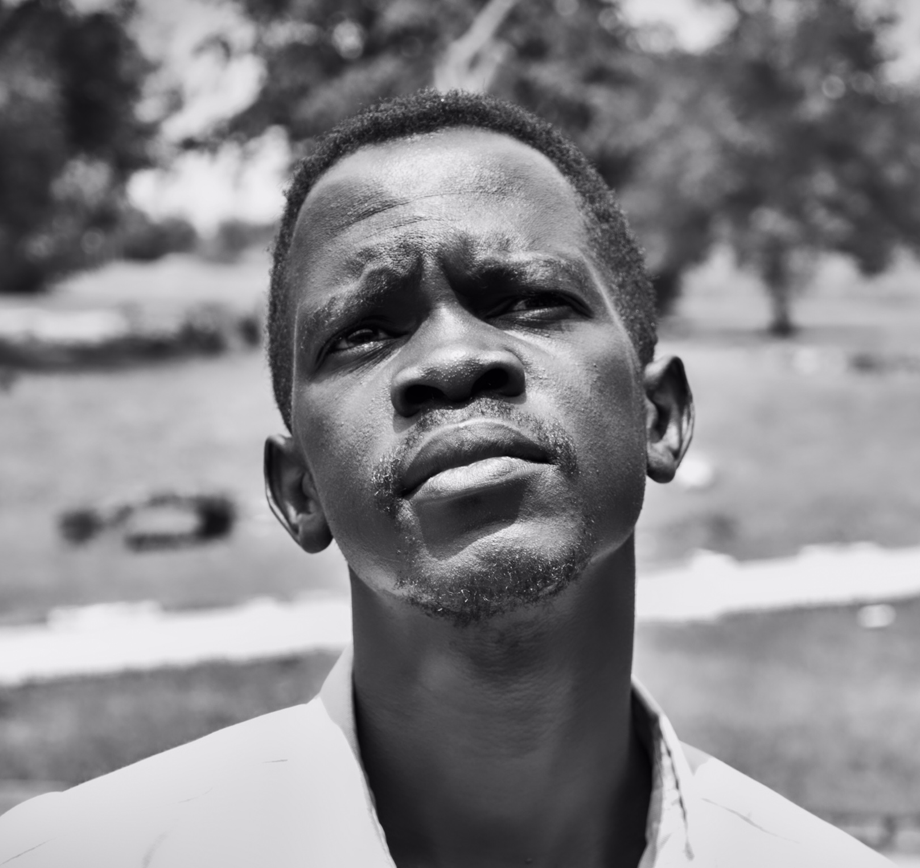 The art of photography fascinated me and I developed a keen passion to explore it, it provided a way to see the world. My background is architecture, I studied at the University of Pretoria in South Africa, and it's a profession where I still practice. The overlay of architecture and photography become more apparent, as they are tools to understand the world. So I begun exploring the boundaries of both fields.
I am continuously learning varying technical and philosophical aspects to both arts. It is an endless learning journey.
List of awards, publications and exhibitions: 2017 – Date
Uganda Press Photo Awards 2017
Winner – Portrait, Story and Overall Category
Uganda Press Photo Awards 2018
Winner – People
Honorable Mention – Urban
Uganda Press Photo Awards 2019
First Runner Up – Environment
Published works
URITHI Mens Health Magazine Photographer 2017 – Date
Shinkenchiku
(2018) 'AU Dormitory'. Shinkenchikku 2018:1 (1), pp.106-116.
(2019) 'African Modernism'. Architecture Uganda 6 (1), pp.14-19.
Architectural Guide Sub-Saharan Africa 2020
Online
https://shinkenchiku.online/project/au-dormitory/
terrain architects constructs multipurpose building using local eucalyptus in uganda
Exhibitions
African Modernism – 2018
View Articles