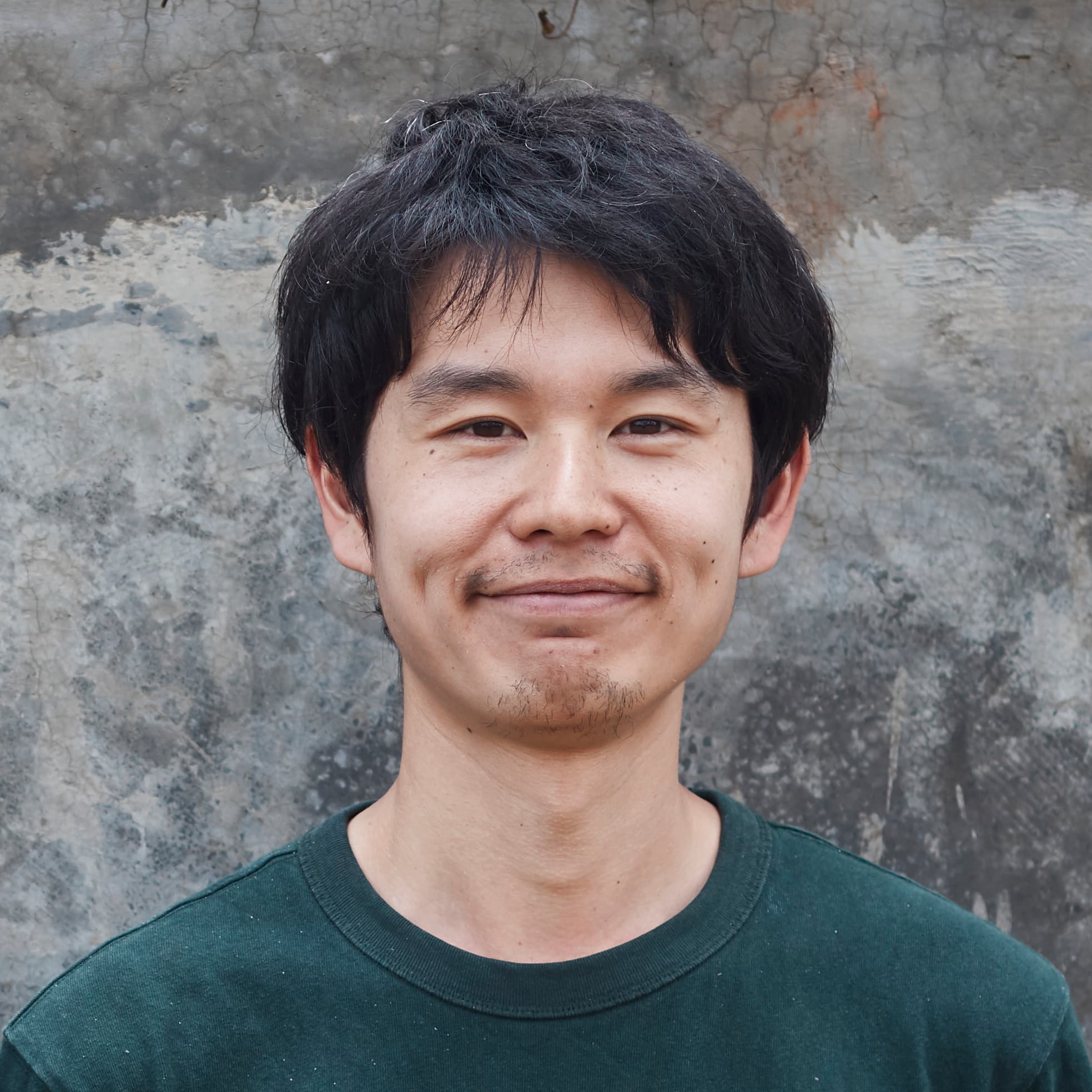 Junpei Mori
I greeted the morning in UGANDA in the summer of 2019 with the sound of birds singing.
It was the first time I wandered around the city after arriving at the hotel where I was staying. My body tingled with excitement as I turned down the street and saw the sunset slums and the presence of the locals walking ahead of me.
It had been a long time since I had felt this kind of excitement, as I could go anywhere in the world and somehow confirm my existence as long as I had WiFi.
Knowing about the unknown world makes the world bigger and bigger, strangely enough.
I landed on African soil for the second time in 202X.
Architect / Director of PARADISE AIR.
He was born in Malaysia in 1985. Designed the new Hachinohe City Museum of Art (2021-) and the Learning Center VIVA, design/director. Assistant Professor of Architecture, Tokyo University of the Arts, Faculty of Fine Arts (2017-).
1985年マレーシア生まれ。東京藝術大学建築科大学院修了。在学時より建築から時間を考え続け、舞台美術、展示、まちづくり等、状況を生み出す現場に身を置きつづける。2013年より千葉県松戸を拠点にアーティスト・イン・レジデンス「PARADISE AIR」を設立。今までに100組以上のアーティストが街に滞在している。主な活動に遠野オフキャンパス (2015-)、ラーニングをテーマとした「八戸市新美術館設計案(共同設計=西澤徹夫、浅子佳英)」(2017-)、東京藝術大学美術学部建築科助教(2017-)取手駅直結の文化施設、たいけん美じゅつ場VIVAディレクター(2019-)。
View Articles